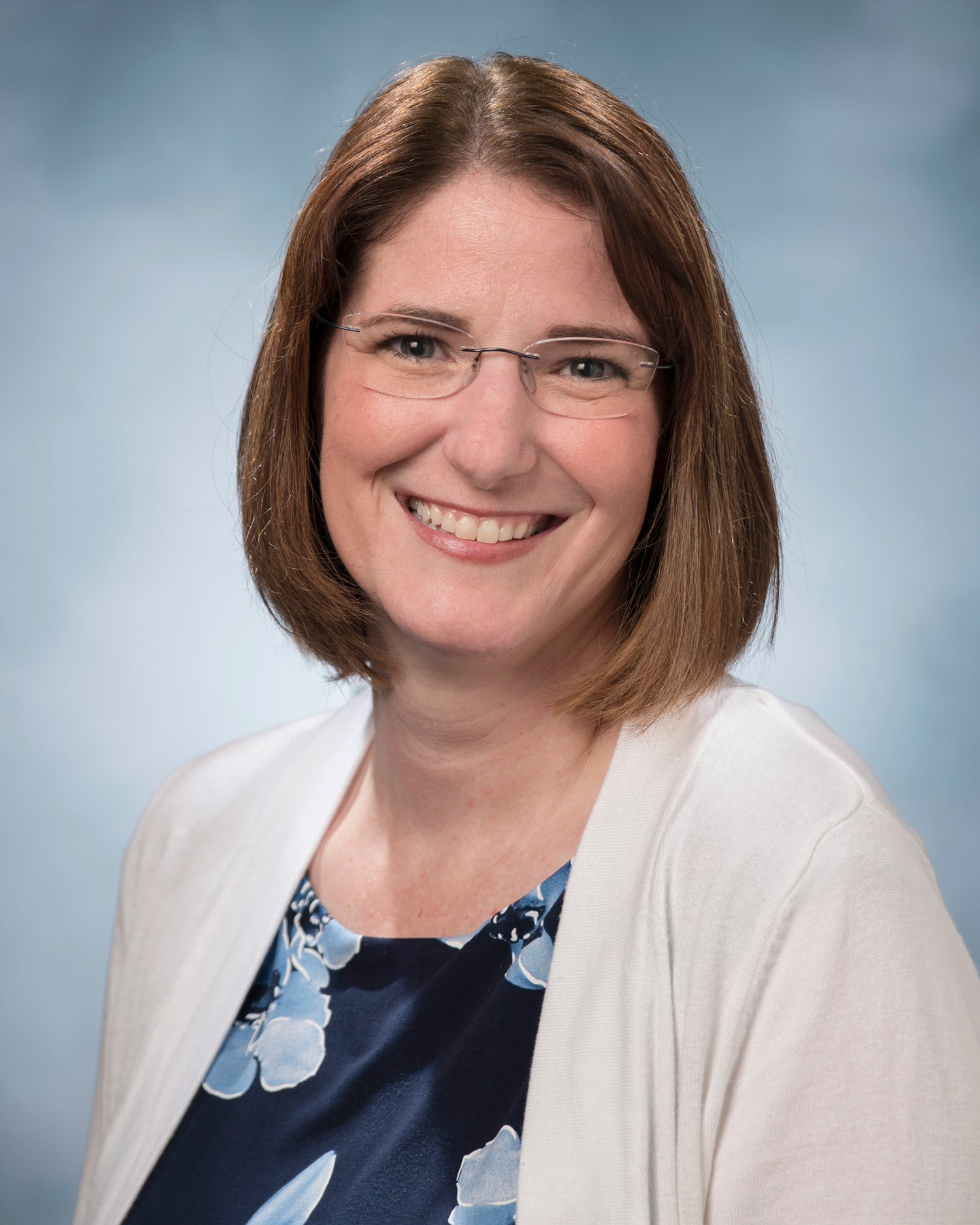 My Story
With her vast experience in family history instruction and research methodologies, Melissa Tennant Rzepczynski brings her institutional knowledge, strong customer service skills, and expertise in family history research to those interested in learning more about their family.
Melissa joined the staff of the Genealogy Center at the Allen County Public Library (ACPL) in Fort Wayne, Indiana in 2007, was promoted to Assistant Manager of Public Services of the Center in 2012, and was named Genealogy Services Manager in 2020. In her 15 years at ACPL, she co-coordinated the Center's programs and seminars, in-person and virtual, and the social media hosted by the Center. She also supervised preservation and digital projects available in the Free Databases section at genealogycenter.org, and managed customer service initiatives.
Melissa began her career in the genealogical field at the History & Genealogy Department for the Hillsborough County Public Library in Tampa, Florida in 2001, where she eventually managed collections, programs, and services for three unique research rooms. Melissa created Branch Discoveries in 2022.
She has previously presented at the following national, regional, state events, and for dozens of local genealogical societies and libraries:
• RootsTech
• National Genealogical Society (NGS) Conference Librarians' Day
• Federation of Genealogical Societies (FGS) Conference
• Midwest African American Genealogy Institute (MAAGI)
• Ohio Genealogical Society (OGS) Conference
• Southern California Genealogy Jamboree
• Indiana Genealogical Society (IGS) Conference
• Indiana Library Federation (ILF) Conference